Introduction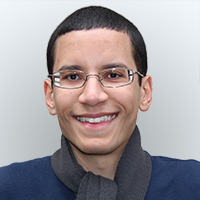 Clients I've Worked With
Tools & Languages
Some tools that I'm really good at:
C#, .NET, Unity, Java, Android Studio, Android SDK, ActionScript 3.0 (Flash), PHP, MySQL, HTML, CSS, JavaScript.
I've also made some small things using these tools:
C++, UWP, Airtable API, Discord API, jQuery, Wordpress themes + plugins, Minecraft plugins, GameMaker 8.1, Stencyl 2.0, Unreal Engine 4.
Games Portfolio
* Confidential client projects are not included below.
Other Work
When I'm not making games, I do other cool stuff, too! For more info on my writing, talks, volunteering, and other non-game projects, check out the Projects page.