Livio's Other Projects
IGDA Student SIG
I'm the current chair of the Student Special Interest Group of the International Game Developers Association. I manage all of the IGDA's academic chapters and help students prepare for successful careers in the games industry. Learn more at: http://igda.org/StudentSIG

Speaking
I often give free talks to classrooms about careers in the tech industry. I'm registered as a Microsoft Classroom Guest Speaker, which is a service that connects professionals with teachers around the world via Skype. For tech-related sessions, it's most active during Hour of Code season every December. I've also given talks to classrooms who have reached out to me directly.
I also speak at conferences:
Writing
Podcast Appearances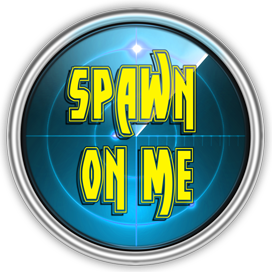 Spawn On Me #75: I was interviewed about my widely-read piece: Almost No One Sided with #GamerGate.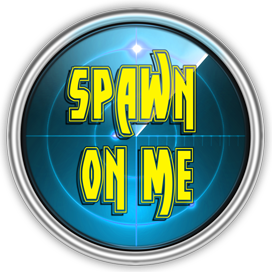 Interguild.org
I spent much of high school building and maintaining a website for a gamer community that I helped start called The Interguild. I basically made an entire forum system from scratch, and this site let users post custom levels and (YouTube) videos for a variety of online games. The community was very close-knit, to the point that some of us are still posting on there more than 10 years later!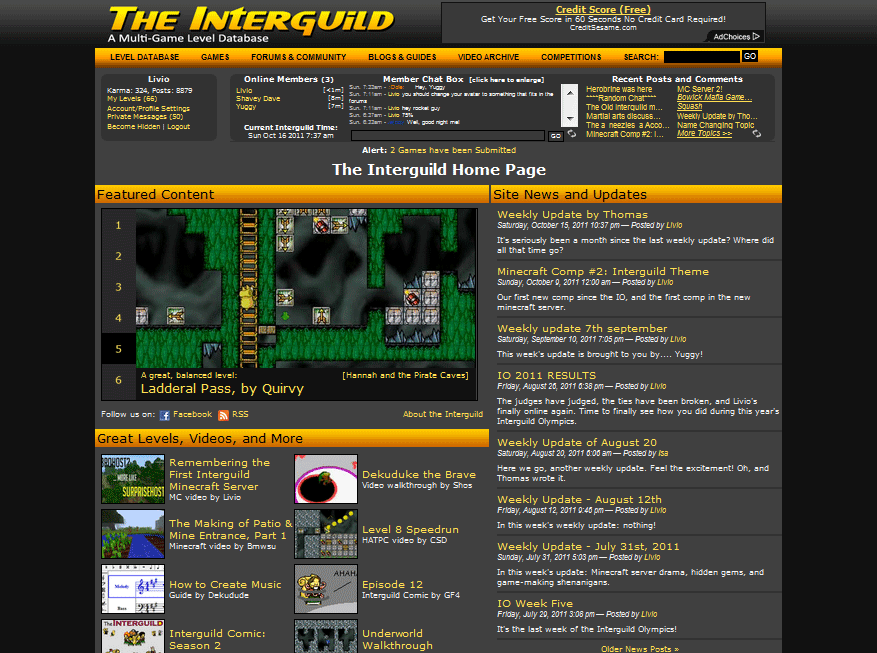 Minecraft Server Plugin: WorldTP
I've been managing the Interguild Minecraft Server for 10 years. It's a complex server with multiple worlds and a bunch of community-management plugins. It also uses a plugin that I wrote, called WorldTP. The source code is available on GitHub.