Livio's Other Projects
IGDA Student SIG
I'm the current chair of the Student Special Interest Group of the International Game Developers Association. I manage all of the IGDA's academic chapters and help students prepare for successful careers in the games industry. Learn more at: http://igda.org/StudentSIG

Guest Speaking
I often give free talks to classrooms about careers in tech. I'm currently registered as a Microsoft Classroom Guest Speaker, which is a service that connects me to teachers around the world (it's mostly active during Hour of Code season). I've also given talks to classrooms who have reached out to me directly. I'm used to speaking with students of various ages, and working with their teachers to help make the session more relevant to the class.
Writing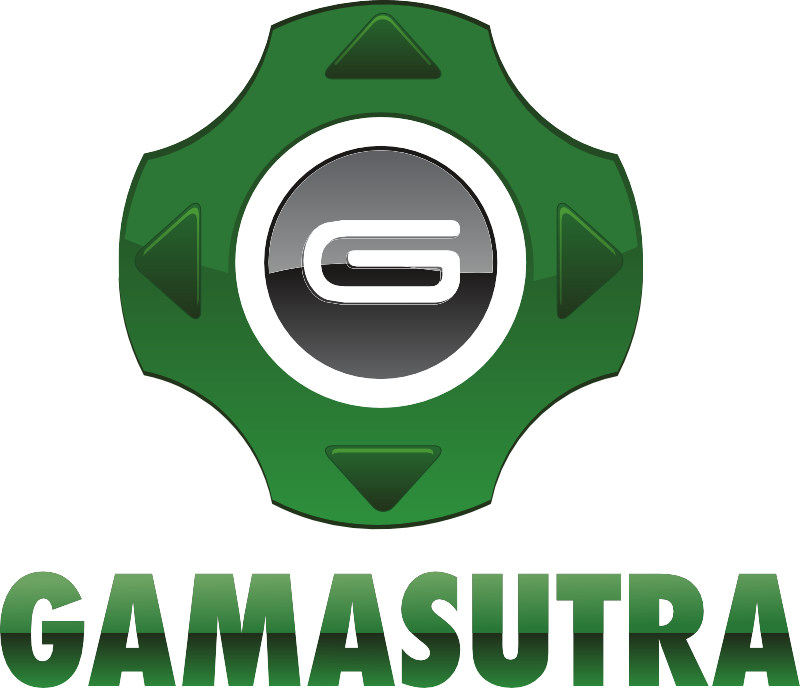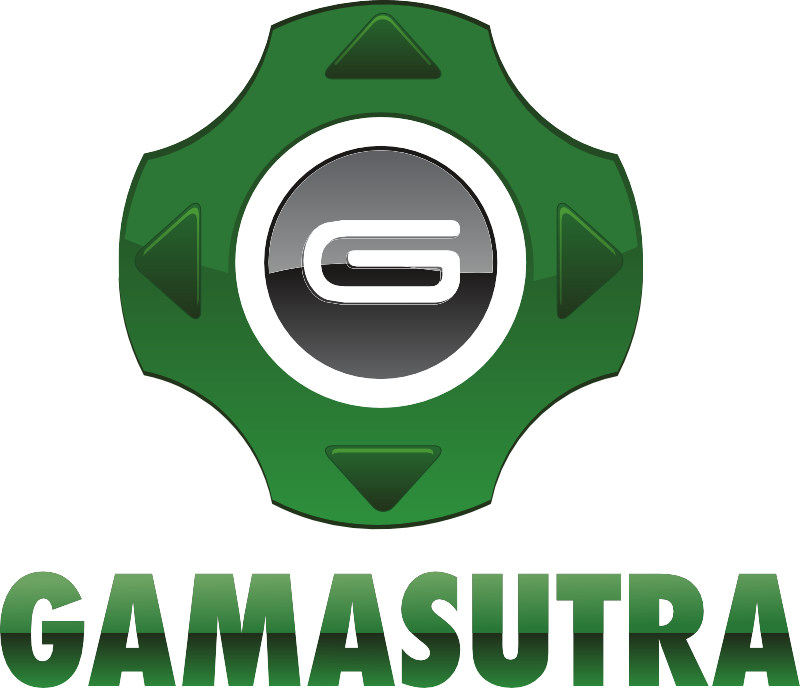 Podcast Appearances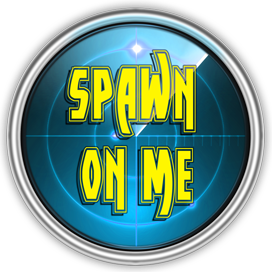 Spawn On Me #75: I was interviewed about my widely-read study on GamerGate.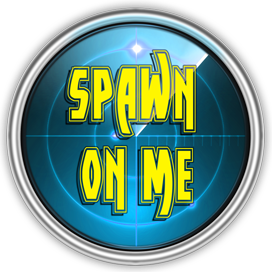 Interguild.org
I spent much of high school building and maintaining a website for a gamer community that I helped start called The Interguild. I basically made an entire forum system from scratch, and this site let users post custom levels and (YouTube) videos for a variety of online games. The community was very close-knit, to the point that some of us are still posting on there more than 10 years later!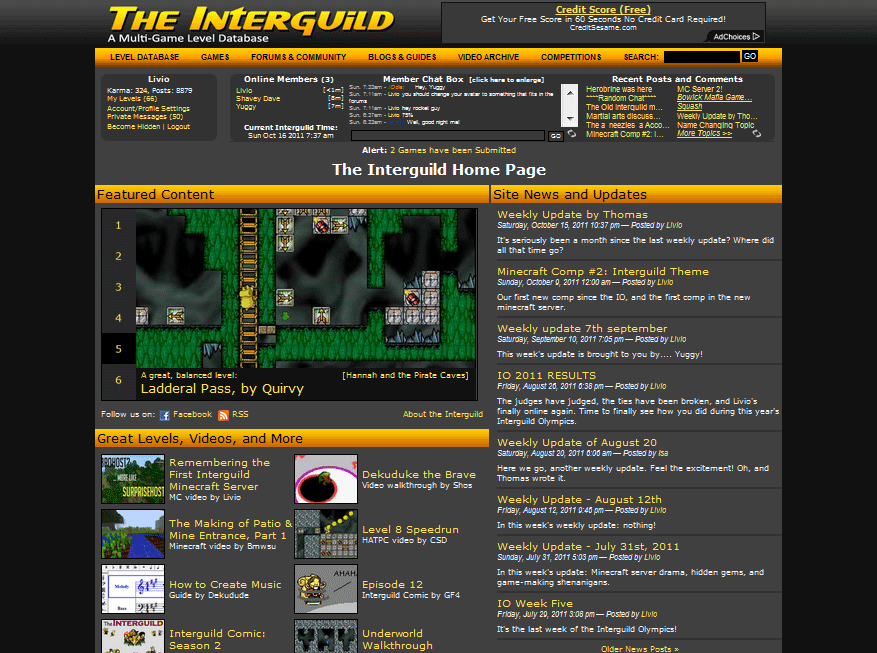 Minecraft Server Plugin: WorldTP
I've been managing the Interguild Minecraft Server for 6 years. It's a complex server with multiple worlds and a bunch of community-management plugins. At one point we ran into a problem that was unique to our server and I had to make a minecraft plugin to solve it. That plugin is called WorldTP.